MEET THE TEAM
Our staff and practice nurses are fully trained and qualified with a wide range of experience from diabetes and health and wellness assessments, immunisations and travel consultations, right down to general advice and recommendations about your health.
The principal doctor, Dr Johansen has over 30 years' experience of General Practice in Palmerston North.
He has postgraduate qualifications in Obstetrics, Child Health and is a Fellow of both the New Zealand and Australian Colleges of General Practioners.

OUR PATIENTS SAY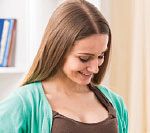 "Great local doctor, good advice and relatively easy to get an appointment if you're a regular."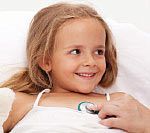 "Amazing doctors who helped and actually listened right from the first appointment, was lucky to get enrolled as they're usually always full due to their great staff."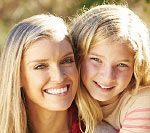 "Love Dr Johansen he is absolutely great with adults and children."